Follow
Genre: Adventure
Developer: Dontnod Entertainment
Publisher: Square Enix
Platform: Xbox One, Xbox 360, PlayStation 4, PlayStation 3, PC
Tested on: PC
Life Is Strange: Episode 2 – Review
Good: still pretty much everything
Bad: we need longer episodes!
User Score
0
(0 votes)
After the first episode comes the second! After a long 2 months, Dontnod Entertainment has finally released the second episode in the 5-episode book of Life Is Strange. Life Is Strange is a graphic adventure game that received a lot of extremely positive reviews, will it live up to its reputation in the second one?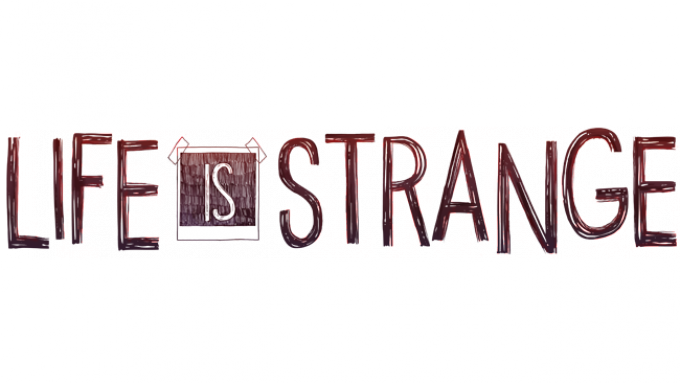 This review will mainly focus on the story of episode 2. If you'd like a more detailed explanation of the graphics, sound and gameplay, you can look at our review of the first episode.
Story
You play as Max Claufield, a teenage girl who loves photography. After about 5 years of moving out of Oregon, you decide to go back and study photography at the well known Blackwell Academy. However, once you get there you learn that you have a unique gift that will change your life forever…
FROM HERE ON, THE STORY SECTION WILL CONTAIN SPOILERS OF EPISODE 1.
The story in episode 2 starts off where it left in episode 1. Of course, the story in episode 2 will depend on the decisions you made in story 1, so the events described below might also be a spoiler or might differ from your version of the game.
Episode 2 starts with you waking up from your sleep, and immediately after that you decide to visit Kate, one of your good friends. Somehow, she got wasted at a party and she was filmed making out with multiple men, and the video is spreading around like an epidemic. If you've played episode 1, you might have noticed that Kate isn't doing very well, and it isn't going to get any better for her as she makes a decision that could change all of Blackwell Academy, unless you step in and help her… Apart from that, you and Chloe start to bond again, having fun together like the good old days, and of course you'll abuse your powers a little bit just for fun.
Additionally, you keep having more and more weird daydreams of the hurricane in Oregon and the weather is acting weirder and weirder as well, freaking everyone out.
When you compare the stories of the first 2 episodes, episode 1 just seemed like a warm up. Episode 2 has a lot more critical decisions that you have to make that will have a big impact on episodes to come. The story is also way more dramatic and dark because of some events that may happen. Hopefully the story will remain to be interesting and filled with twists for episodes to come!
Graphics
Little has changed graphics wise, but the game does take you to some new places that haven't been visited before, and they're just as beautiful as the other ones. The art style seems a little bit darker than the first episode, but this probably has to do with some events that go on in this episode.
Sound
Life Is Strange delivers yet another awesome experience sound wise. It features a couple of new tracks that are just as amazing as the ones in the first episode and as with the story and graphics, it delivers some "darker" tracks as well for the dramatic effect.
Gameplay
Of course, the gameplay pretty much stayed the same. You can run around with basic movement keys and use shift or right trigger to jog. The game can be played with both a keyboard or gamepad (gamepad is recommended), but a keyboard and mouse might make it tricky at times. You can also rewind time at the touch of a button, allowing you to repeat dialogues you've gone through before, but it gives you some added knowledge since you know how the characters will react to certain questions you ask.
Conclusion
Dontnod Entertainment gives us yet another amazing episode in the Life Is Strange series. This time, the story and environment take a darker turn as you'll have to make life or death situations while still developing your powers and character further.