Follow
Genre: Adventure
Developer: Dontnod Entertainment
Publisher: Square Enix
Platform: Xbox One, Xbox 360, PlayStation 4, PlayStation 3, PC
Tested on: PC
Life Is Strange: Episode 1 – Review
Good: pretty much everything
Bad: fairly large amount of time between episodes (so far)
User Score
9.5
(2 votes)
After Dontnod Entertainment's first successful game, Remember Me, comes a second one! Life is strange is the newest graphic adventure game by Dontnod, and while they had some trouble finding a publisher, it's good that it finally made it to the market. Life Is Strange brings a five part episodic game to the market that sets out to revolutionize story based choice games.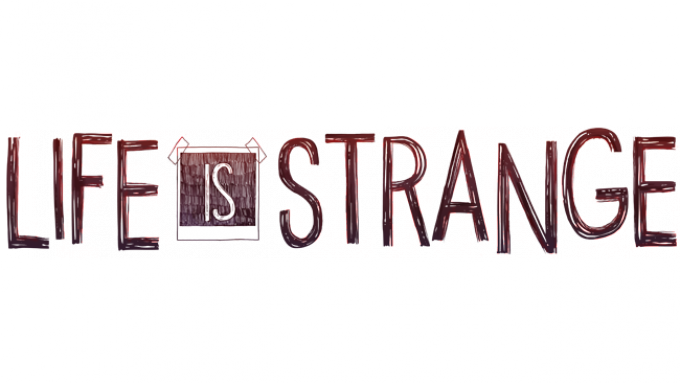 Story
Life Is Strange's story starts with you, Max Claufield. After 5 years of absence, you decide to go back to your roots in Oregon and study photography at the renowned Blackwell Academy. But once you get back, things seem quite different and your life takes a turn you'd never expect it to.
The game itself starts you off in some kind of weird place, you appear to be having a vivid dream or a nightmare. It shows a tornado and the destruction of some lighthouse. Abruptly, you wake up to find yourself in the middle of class. Obviously in shock from the dream, you proceed to the restroom to catch your surroundings. However, once you make it to the restroom, something very unsettling happens, causing you to panic. Suddenly, you find yourself back in class, just like the moment when you woke up from the dream. You think you must've been dreaming again, but every event that happened before, happens again just as it did before. Did you just rewind time?
Story wise, episode 1 does a great job of setting up the story and surroundings for the upcoming episodes. It shows you around your academy and you get to know the important characters in the game. You also have your own personal journal where you can read up on the characters, look at texts from your family and friends, watch photo's you've taken and of course you can read your diary, which basically summarizes the days you've been through. Also, a lot of things that you decide in the game help progress your character and the story further, giving you endless possibilities in how you want your character develop.
Graphics
Graphics is something else Life Is Strange does a really good job in. While the graphics themselves aren't next-gen in any way, the art style is where it's at. Everything looks beautiful and it's extremely pleasant to look at. The scenery also does a very good job to make the game look as beautiful and peaceful as possible. There are also plenty of objects you can interact with and of course you can take some photographs here and there!
Sound
So far, the game hasn't disappointed yet and it also scores great in the sound category. Narration of the dialogues is very well done and it brings every bit of emotion it should at the right times. From the start of the game, you can pretty much recognize the personality of most characters by their voice alone, which is something not a lot of games successfully do.
Another spotless part of the game is the music. Within the first couple of minutes of playing, you'll hear yourself listening to a beautiful song that fits perfectly with the whole "teenager in college" atmosphere of the game. All music fits together perfectly with the game and it's one of the features that will make you fall in love with it.
Gameplay
Life Is Strange isn't what you'd expect it to be. While some might compare it to the "Telltale" games where you just choose dialogues, it's far more than that. Life Is Strange also allows you to navigate around the world yourself, giving you the freedom to explore as much you like or simply rush through it (not recommended).
The game uses basic movement keys and shift to jog, but people playing with mouse and keyboard might find the dialogues a bit strange to navigate through. Whenever there are more than 2 dialogue options, you'll have to hold down your mouse button and drag to the action you want to perform. Overall, the game is more enjoyable with a controller, allowing you to lean back and relax while having easy navigation with all the buttons that come with it.
Also, as said in the story section, you can rewind time! Rewinding time is as easy as holding (or pressing) a single button. It will show a little spiral at the top left of the screen that shows important events in the past (like dialogues or object interactions) as dots on the spiral. The game generally doesn't force you to use the rewind function at all if you don't like it, but it's a very neat feature. For example: you can sniff around in someone's personal belongings to find out some interesting facts and when they see you doing it and get mad, you simply rewind time and keep all the knowledge, which then leads to a "I've heard some rumors about…" conversation, keeping you in the clear.
Conclusion
Life Is Strange Episode 1 immediately sets very high standards for the upcoming episodes. Everything from the visuals to music and gameplay fit together perfectly in this title. If you love graphical adventures, this is definitely at the top of the list, and we can't wait what the rest of the episodes have in store for us.
Life Is Strange: Episode 1 - Review

,