PLAYISM shows new stuff at the PLAYISM Game Show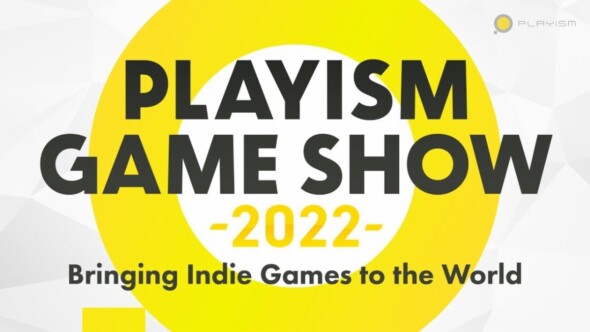 Japanese publisher PLAYISM has a live broadcast named the PLAYISM Game Show, and this time they showed more than a dozen world premieres, announcements, and updates on previously-announced titles. This article is a quick update on the most important things they showed. For one, there will be two post-launch DLC outfits for the well-received FPS game Bright Memory: Infinite. These will be available soon and free for a limited time. Also getting some free DLC to bring you to an underwater planet is the game Mighty Goose, which we loved.
Releasing the first quarter of 2022 is Momodora: Moonlit Farewell. Some world premieres includes La Mulana 2 DLC named The Tower of Oannes, and a surprise release for a game named Gnosia. Gnosia is a "sci-fi social deduction RPG", as PLAYISM describes it. Then there is a release of TASOMACHI: Behind the Twilight, (already on PC) available for Nintendo Switch and PS4 on April 28th, 2022. Last but not least on our summary list is The Sealed Ampoule, which is described as a "Dungeon Agriculturalization Roguelike". This title is also already available on PC but will see a release on Switch, PS4, Xbox One, and Xbox Series X|S. This release is happening on February 3rd, 2022.